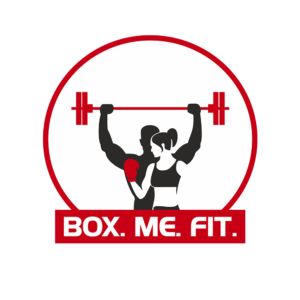 Effective home fitness — on your own time
A 30-minute, on-demand video program that combines strength training with professional bodybuilder Horace "Hoss" Wyche and boxing cardio routines with Zachary Thomas. These six rounds of training cover the entire body, closing with an abdominal workout and a 5-minute stretch.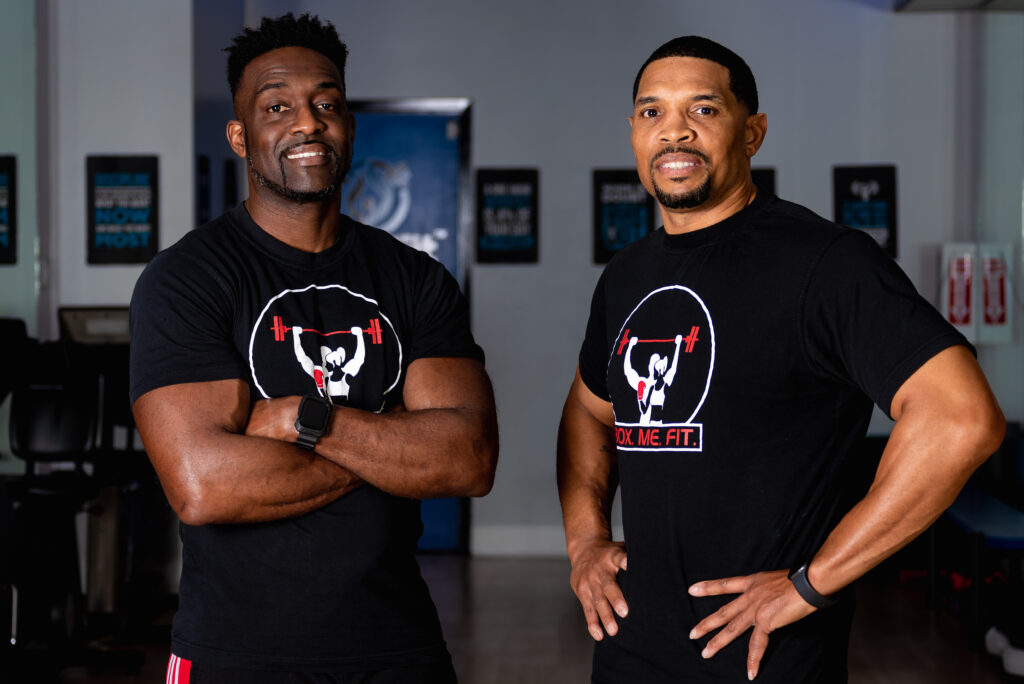 Only one payment of $29.99!
In this volume of Box Me Fit, Hoss will lead you in resistance training that targets different parts of the upper and lower body, and Zach teaches some basic boxing techniques and exercises. All you need for this program is a pair of dumbbells, a resistance band, and a towel!
Buy now for instant on-demand access!
The Trainers Behind the Programming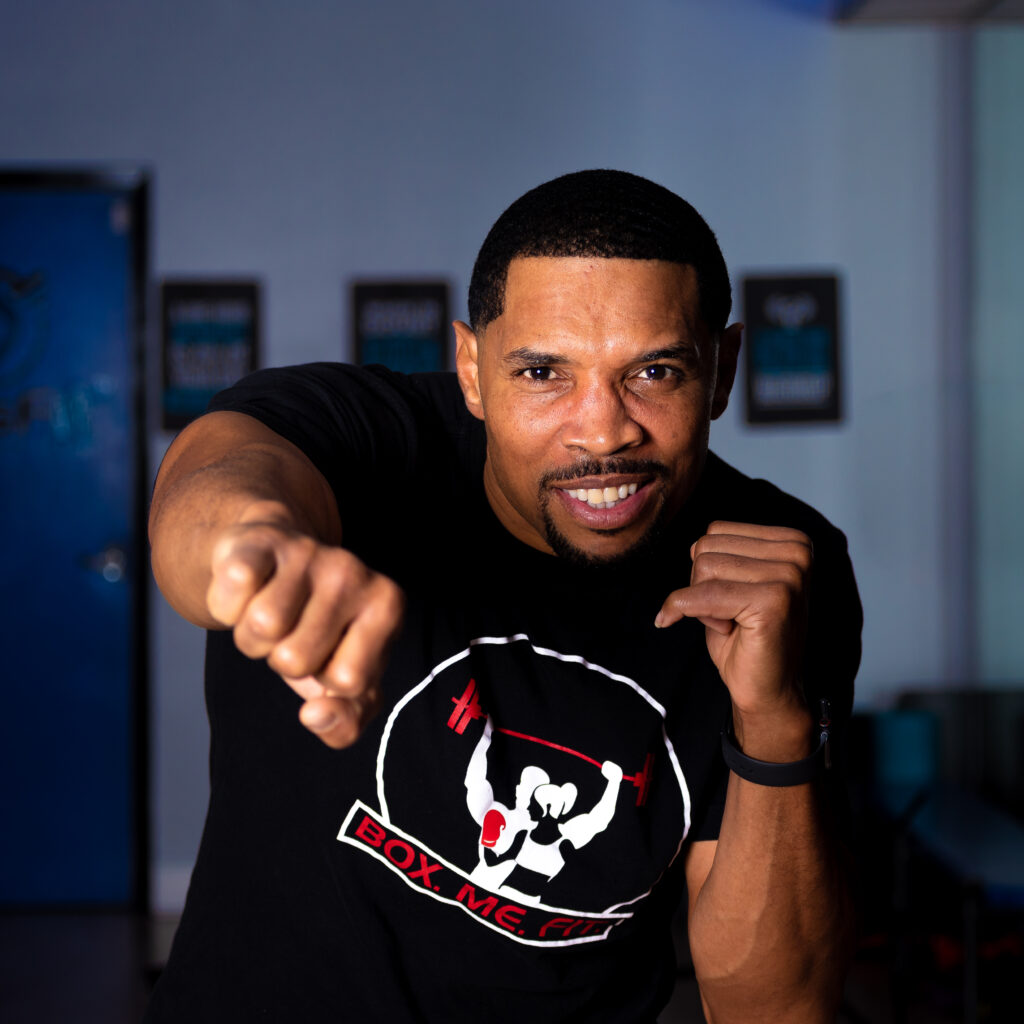 Zach Thomas
Zach is a licensed Professional Boxing Instructor and is certified in Parkinson's instruction. He leads small group classes and will individualize a safe boxing session for any fitness level one-on-one.
He is the pride of Cincinnati's rich heritage in boxing. With over 30-years of experience as a professional boxer & boxing instructor, Zach can work with any age and ability level.
Zach was the 1999 Regional Golden Gloves Champion, a 1999 National Golden Gloves participant, 2000 American Boxing Classic Runner-up, 2001 World Toughman Contest winner, and is certified in the "Move it or Lose it for Parkinson's Disease Program".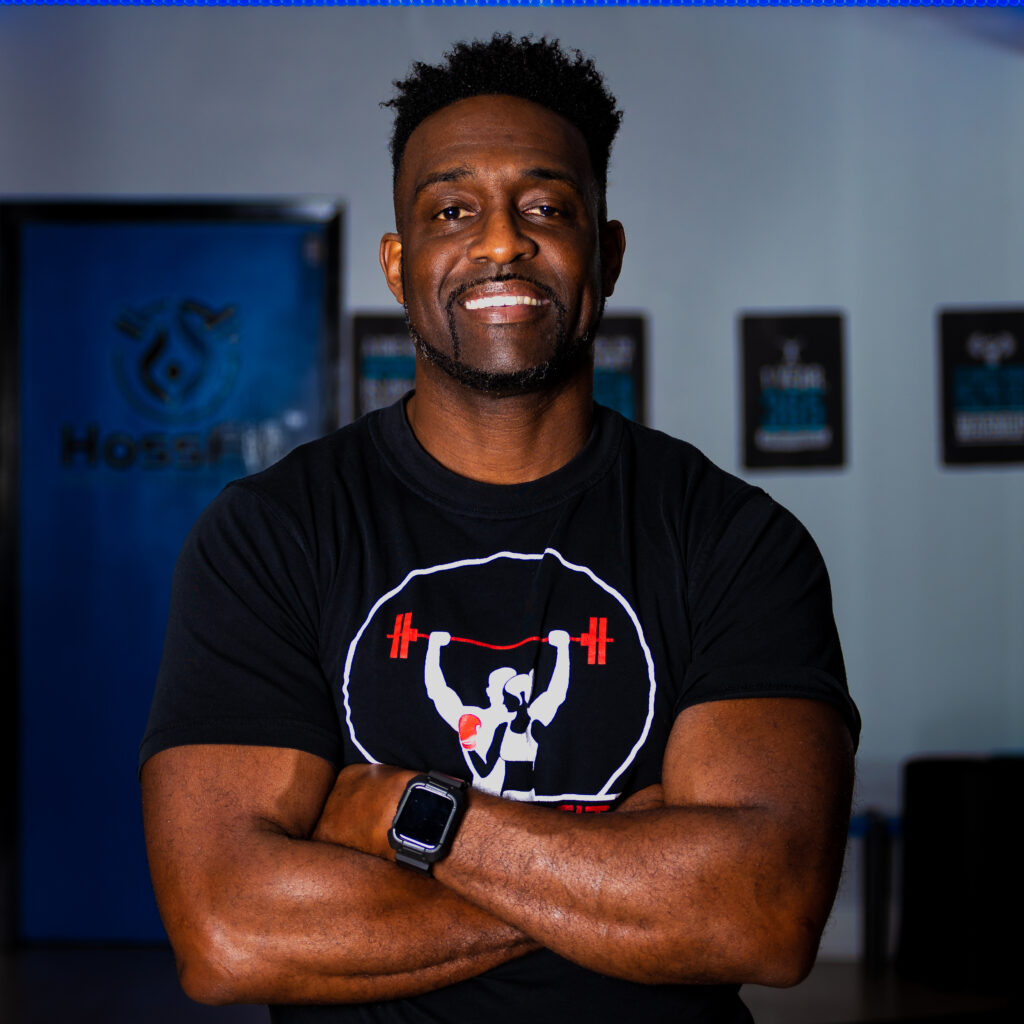 Horace 'Hoss' Wyche
Hoss is the founder of HossFit and has been a Coach & Fitness Training Instructor in Cincinnati since 2002. Hoss is a Certified Personal Trainer, Certified Boot Camp Instructor, and Fitness Coach. He possesses a wide range of active professional training experience in health and wellness programs, with an enthusiasm and commitment to achieve results.
He now operates HossFit as a full-time entrepreneur. Hoss coined the phrase: "HossFit"! The HossFit initiative is to encourage people to get Healthy & Fit. Hoss's eclectic lifestyle is what draws his clients in.
Learn More About Box. Me. Fit.
Learn more about Box Me Fit from Zach and Hoss in their interview with Shawnna Johnson below!