About The Cincinnati Trainer
Zach is the pride of Cincinnati's rich heritage in boxing. With over 30-years of experience as a professional boxer and as a certified boxing instructor, Zach combines his intimate knowledge of the sport with his passion for fitness to bring accessible and effective workouts to his clients.
He was the 1999 Regional Golden Gloves Champion, a 1999 National Golden Gloves participant, 2000 American Boxing Classic runner-up and 2001 World Toughman Contest winner.
With endorsement from the International Sports Science Association and certifications from both the Brian Grant Foundation and the CoorsCore Fitness Move it or Lose it for Parkinson's Disease program, he is qualified to craft a safe boxercise session for any fitness, skill or comfort level.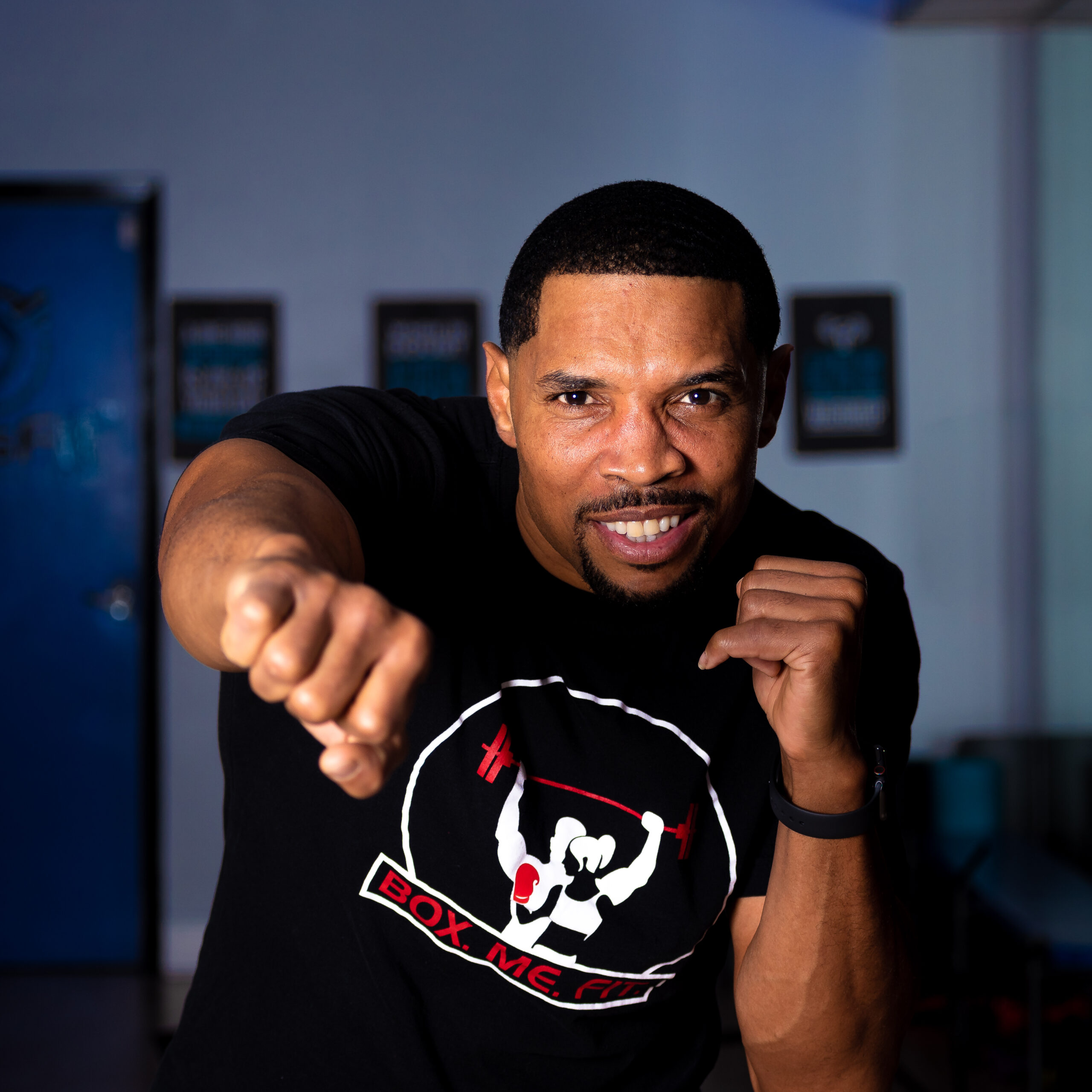 recommends
Upbeat, high energy, no nonsense workout. He's a dedicated trainer that will work tirelessly to help you obtain your goals
recommends
Amazing class! Awesome workout and Zach is high energy and encouraging. You'll get results
recommends
Very energetic class at YMCA centra parkway. Great workout
Toshua Wilson-Napier
2018-05-30