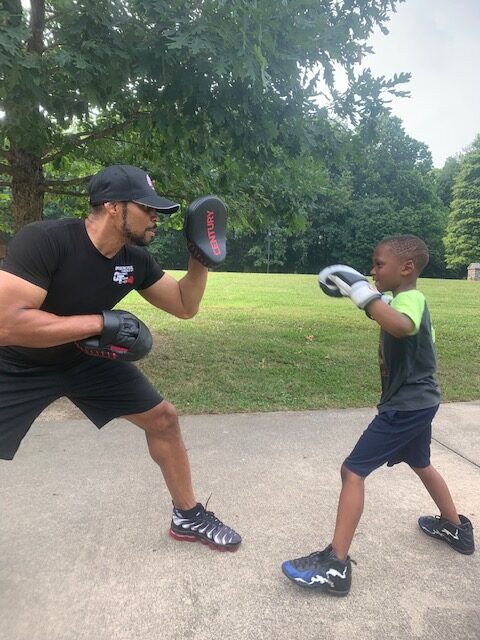 Shock a Bully is a youth anti-bullying program that addresses the issues of bullying on a child's development.
Designed for kids, Shock a Bully is led by a professional boxer and certified fitness instructor to help kids learn exercise and boxing fundamentals while understanding why it is important not to be a bully.
Kids 5-13 years old can take part in this team building activity. Each event ends with a discussion of materials that focus on the negative impact bullying has on individuals from youth to adulthood.
Have Any Questions?
 Send us an email with the form below and Zach will get back to you to answer any questions you may have.